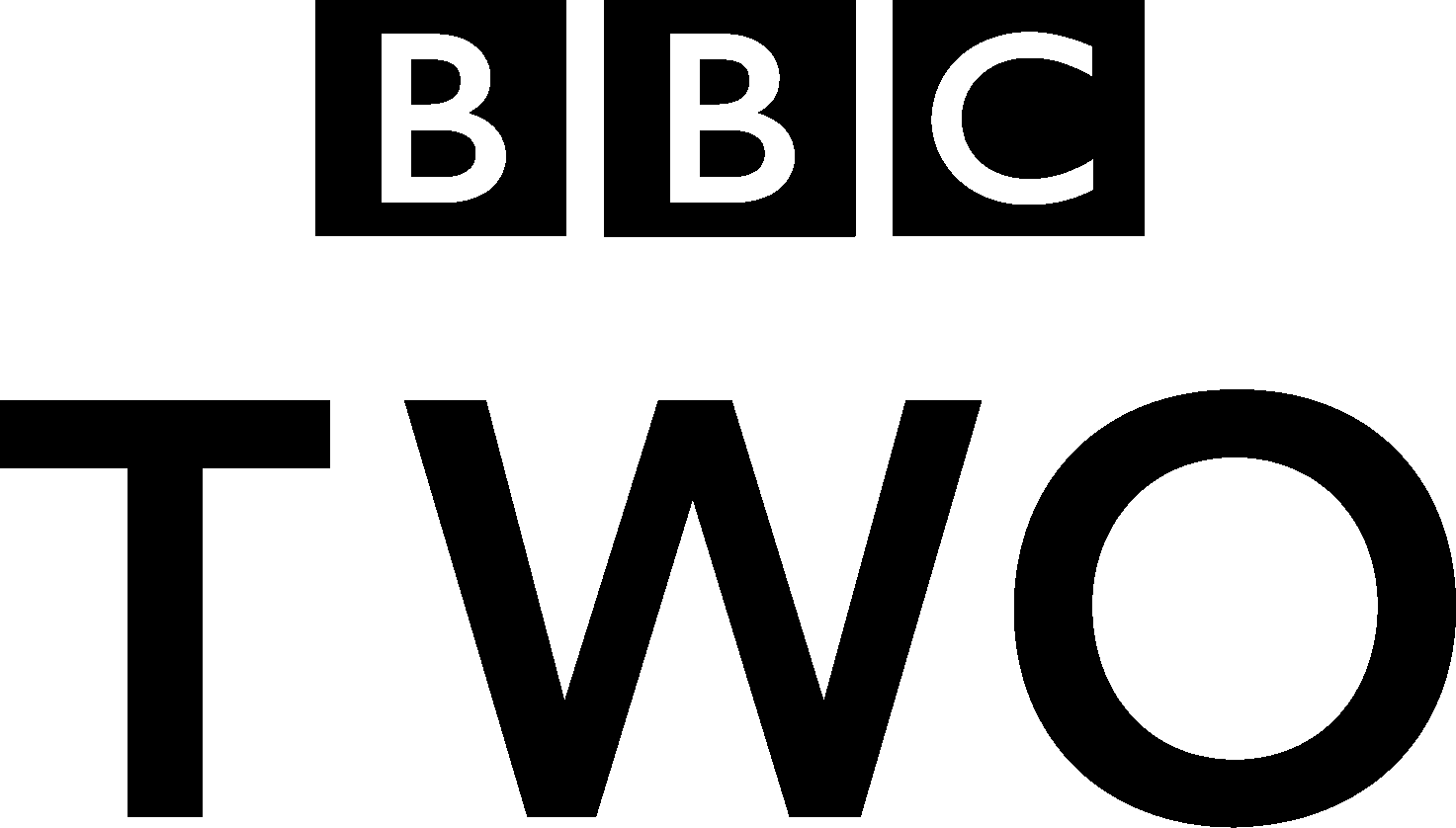 WHEN BLONDIE CAME TO BRITAIN
The story of Blondie's enduring relationship with Britain is explored in this BBC Two documentary - the fifth When 'x' Came To Britain by Wise Owl Films. When Blondie Came To Britain traces the connection between Britain and one of the most iconic bands in music history from their first gig in Bournemouth in 1977 through to their electrifying performance on the Pyramid Stage at Glastonbury in 2023. Featuring new interviews with band members past and present - Debbie Harry, Chris Stein, Clem Burke, Gary Lachman AKA Valentine, Jimmy Destri, Frank Infante and Nigel Harrison.
Available to watch here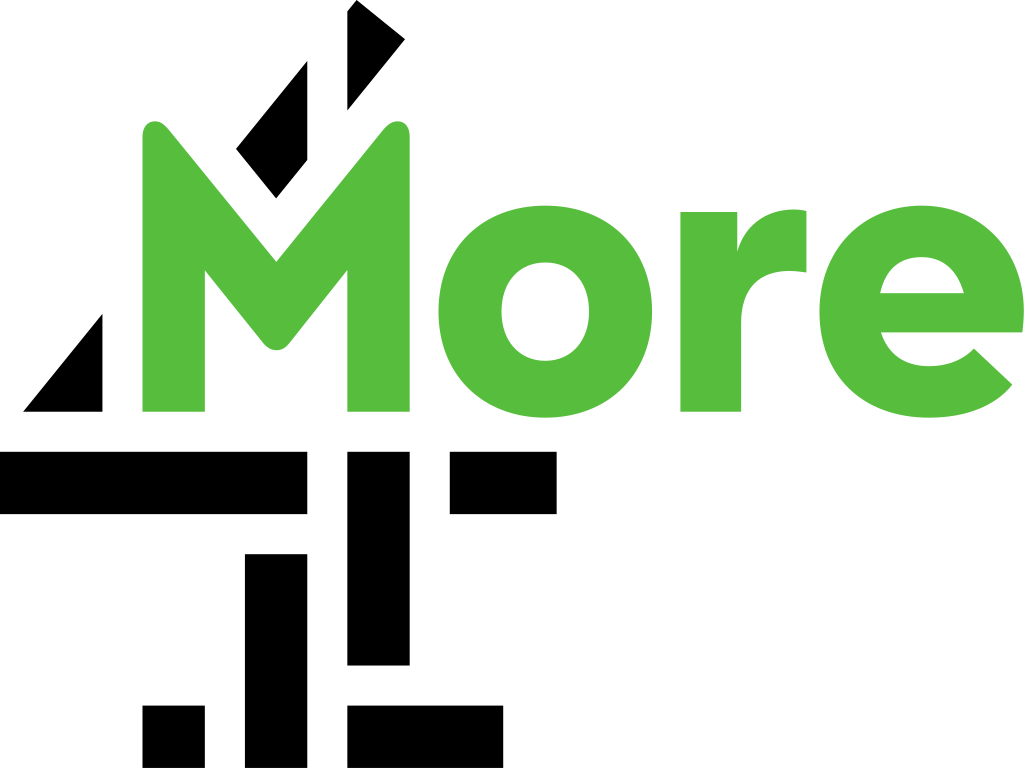 Amanda Owen's Farming Lives
In this series Britain's most famous shepherdess – best-selling author Amanda Owen – travels across the UK to immerse herself in the daily lives of six very different farms. She hears the inspirational and moving stories of farmers who have overcome a series of challenges – from family tragedies to a desperate need to diversify to keep the business going. It's a series set amongst some of the UK's most breath-taking landscapes, from the Shetland coastline to the rolling Welsh countryside.
Available to watch here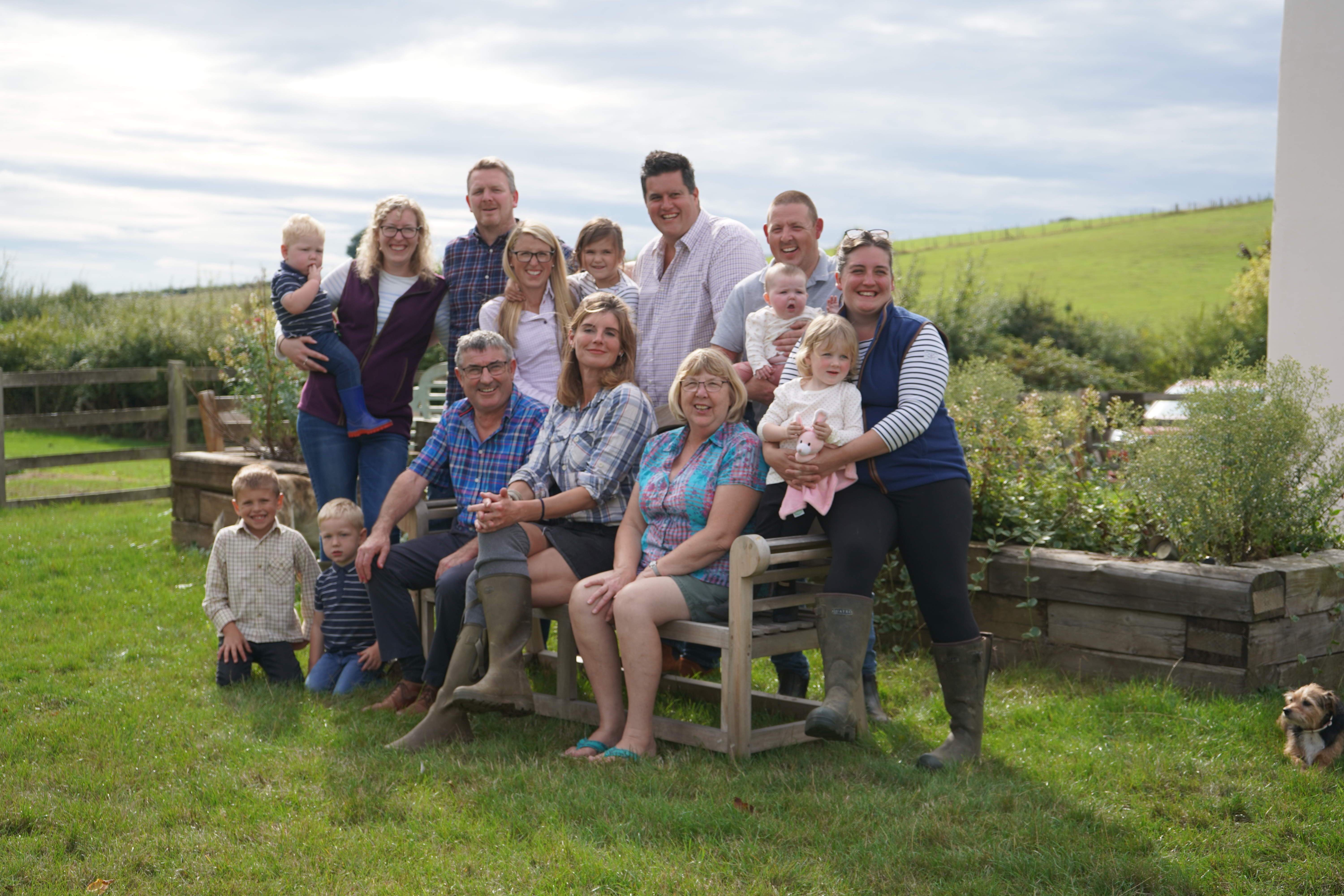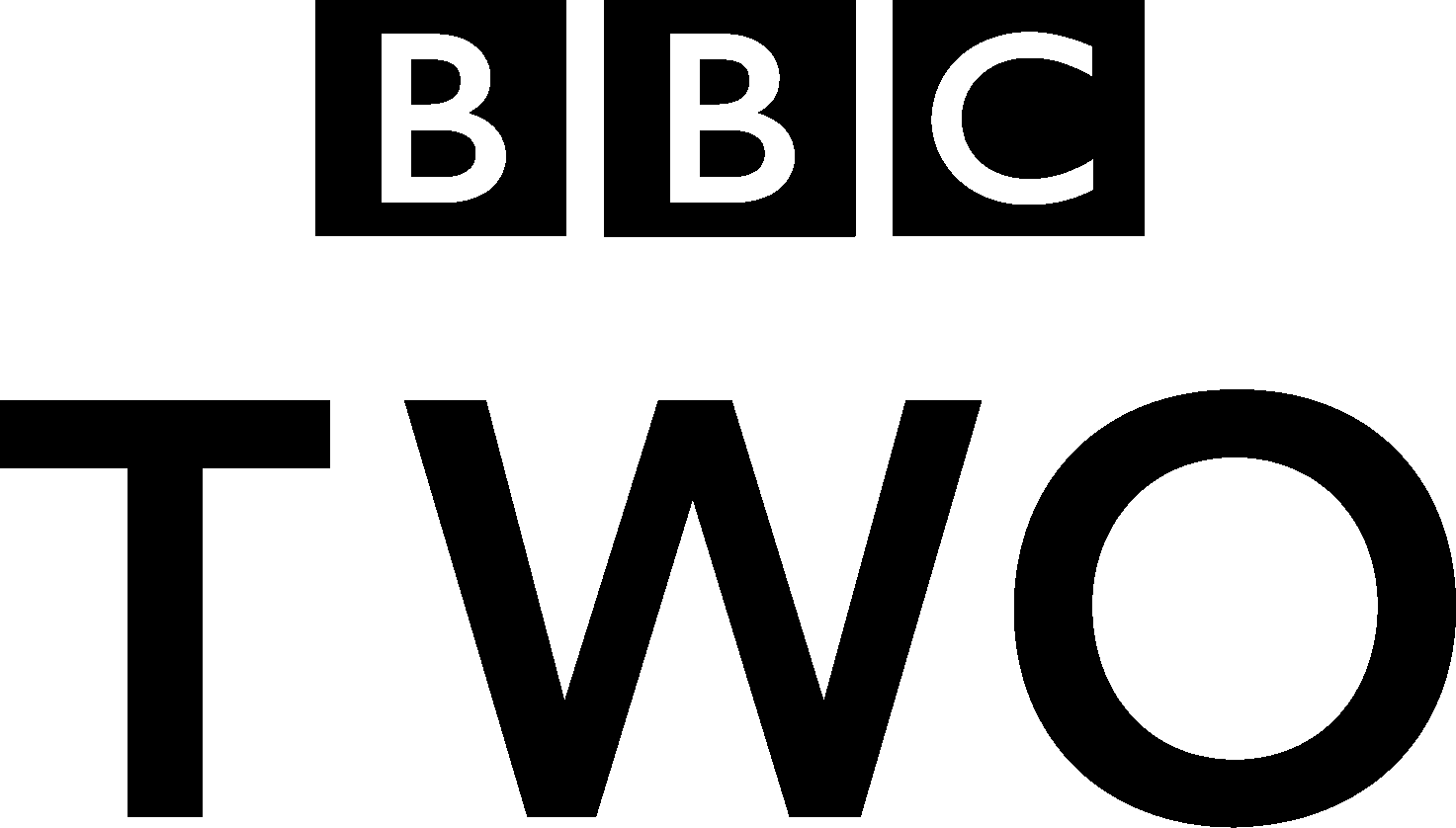 WHEN MOTOWN CAME TO BRITAIN
In 1965 some of Motown's brightest new stars - including The Supremes, Stevie Wonder, Martha and the Vandellas and Smokey Robinson and the Miracles - arrived in London for a visit that would change the face of British music history. This is the story of how a small group of dedicated British music fans paved the way for a tour that would help propel the Motown artists to international stardom, partly thanks to a twist of TV fate.
Available to watch here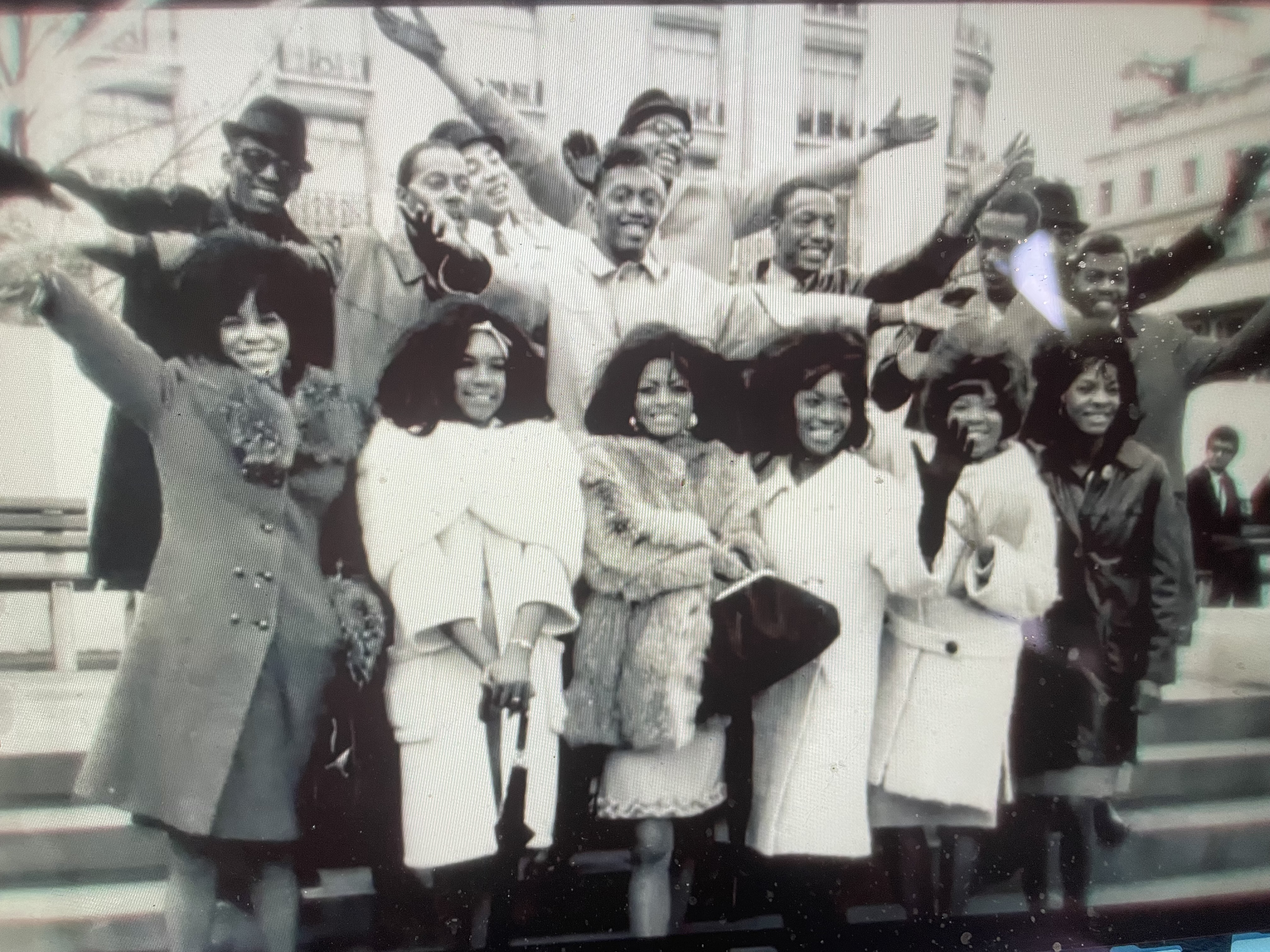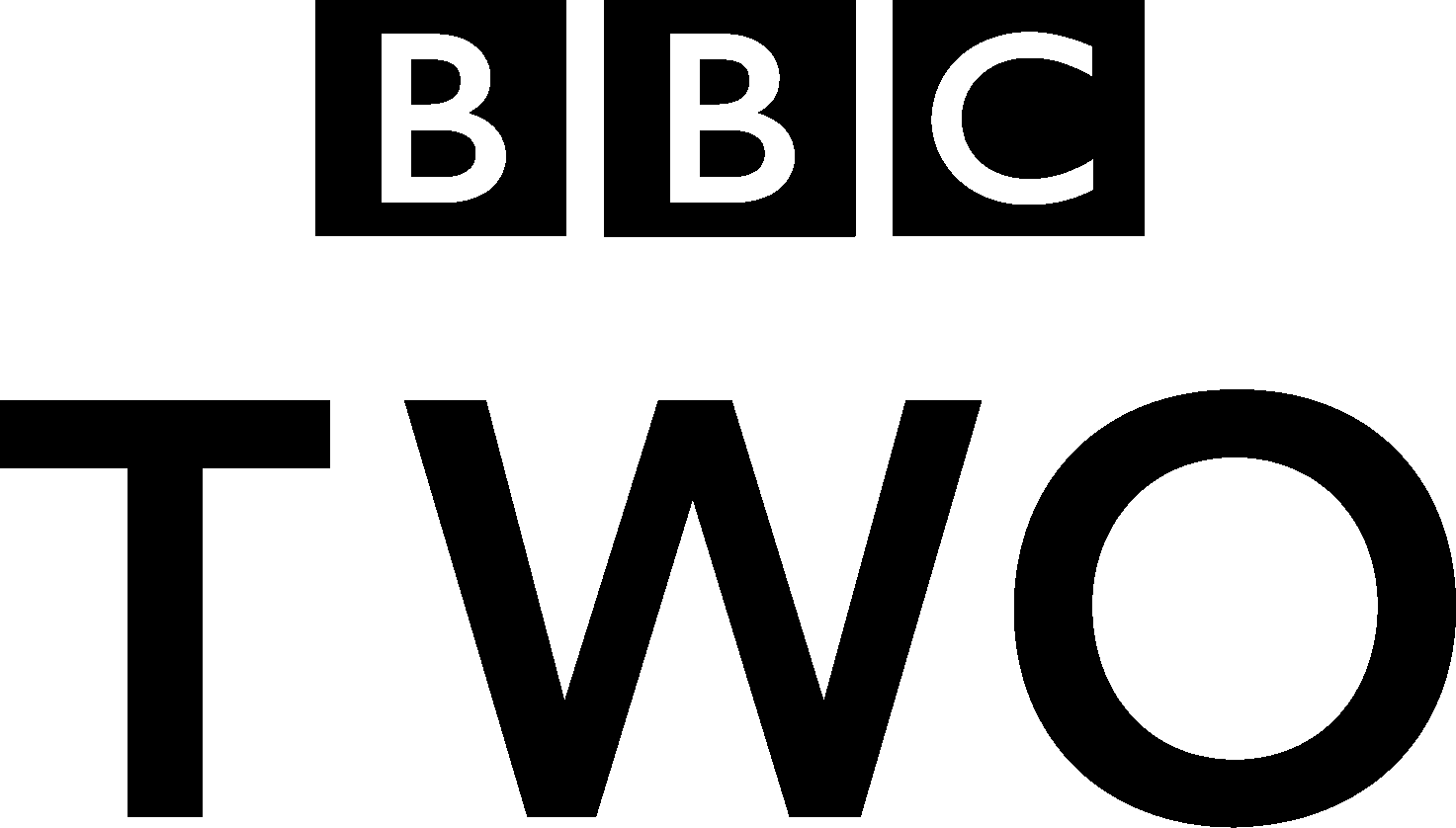 WHEN TINA TURNER CAME TO BRITAIN
Featuring previously unheard interviews with Tina Turner, this documentary tells the story of the superstar's 50 year relationship with the UK, from her first London concert in 1966 to a career-changing appearance on TV show The Tube. The film also features contributions from those who have met and worked with Tina, including Glenn Gregory and Martyn Ware of the Sheffield synth-pop duo Heaven 17; singer P.P. Arnold and choreographer Arlene Phillips.
Available to watch here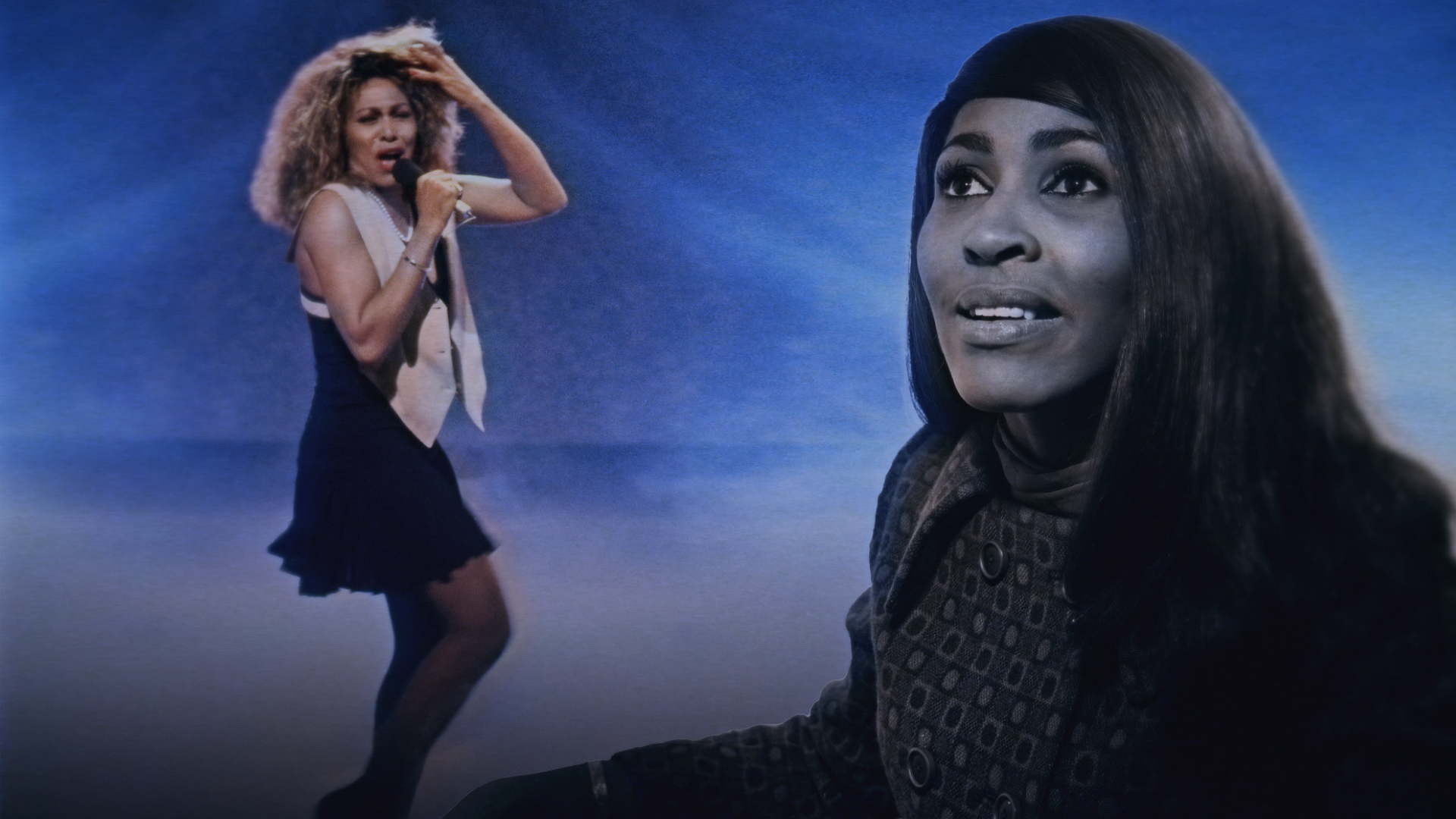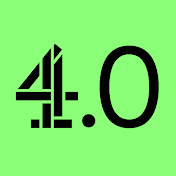 Dreya Mac welcomes you to Box Fresh – a six-part series where hypebeasts don the drippiest garms and sneakers before facing an obstacle course designed to completely trash them. To what lengths will they go to keep their prize outfit Box Fresh and win big £££ designer gear intact?
Available to watch here.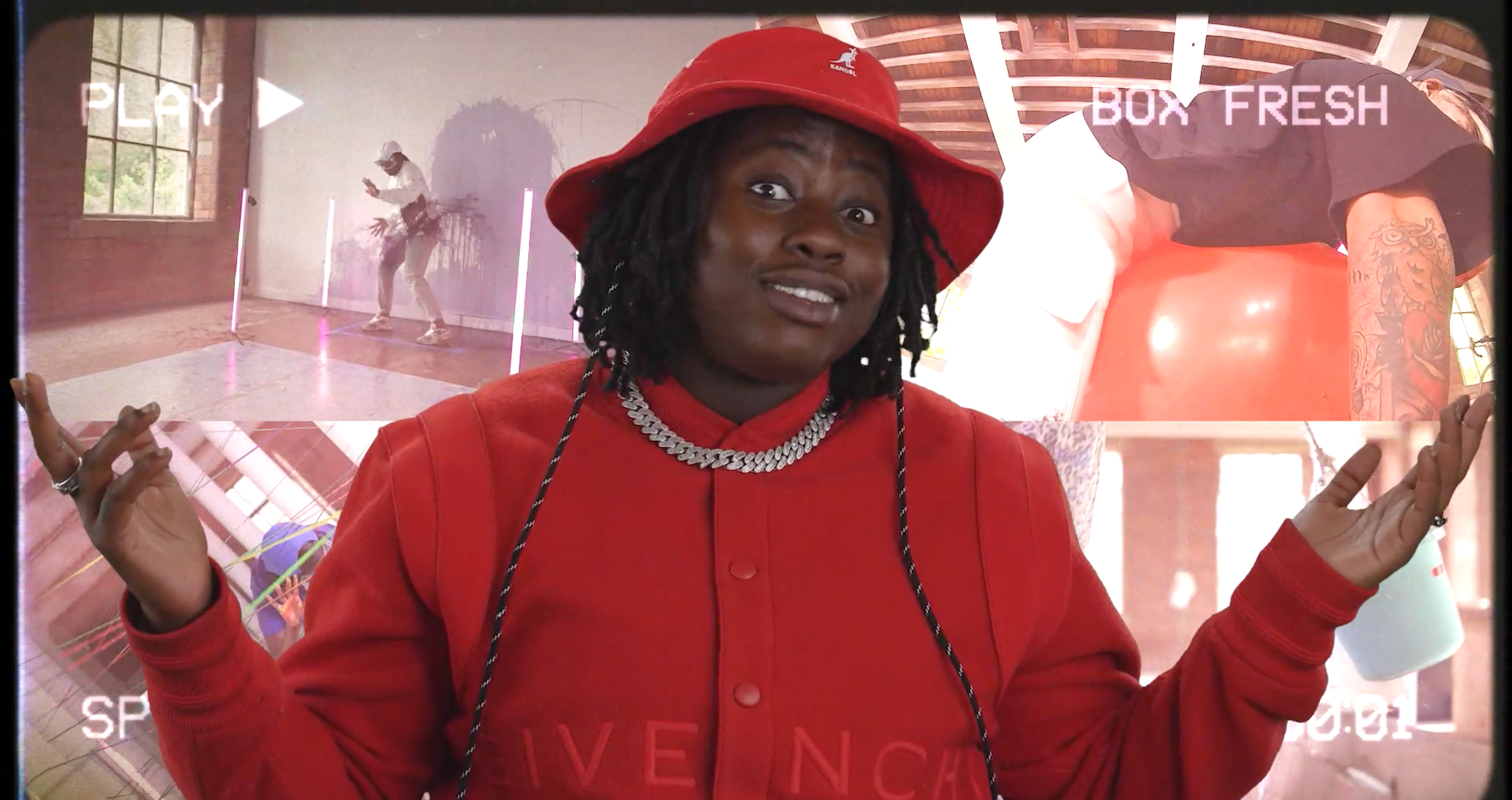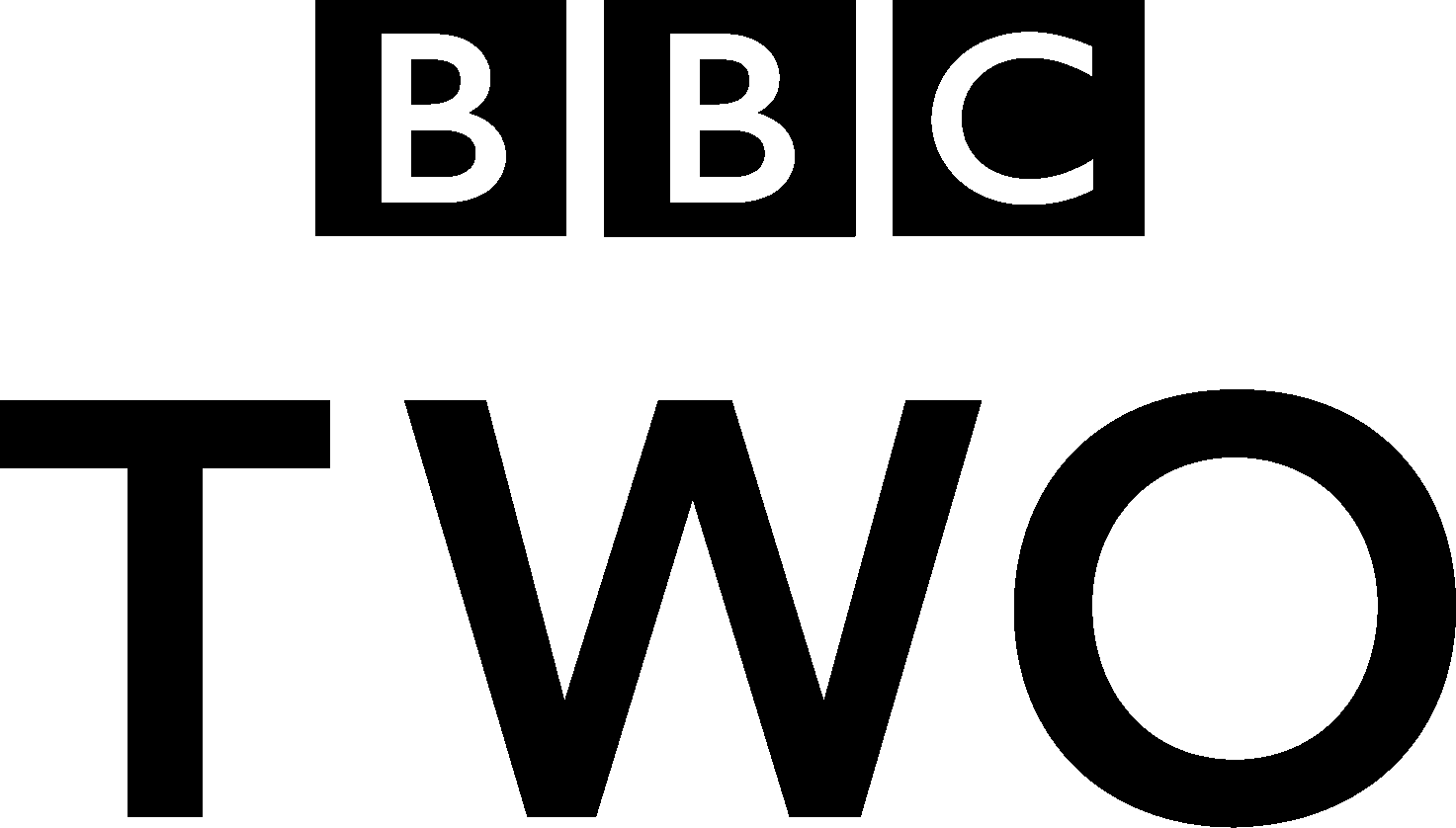 THE HACIENDA - THE CLUB THAT SHOOK BRITAIN
This documentary tells the incredible story of a revolution which rose up from within the walls and dancefloor of a former warehouse in Manchester. The legendary Hacienda unleashed the acid house and rave scene and was at the forefront of youth culture in the 80s and early 90s. Timed to coincide with the 40th anniversary year of the opening of this iconic club, the film reveals the Hacienda's cultural legacy.
Available to watch here.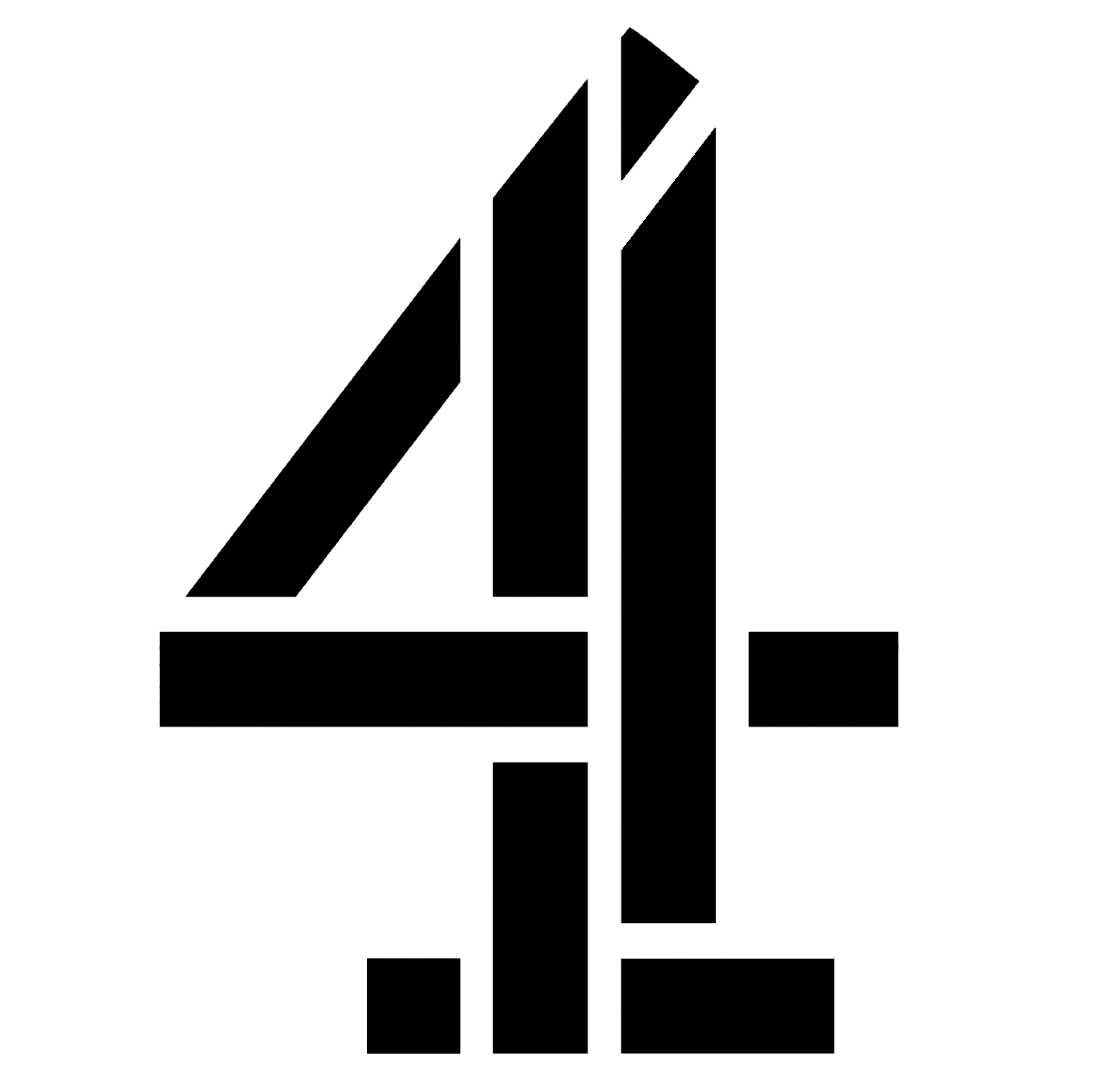 In this new format for Channel Four presented by Sabrina Grant, two couples, both first-time buyers, go head-to-head as they search for beautiful pre-loved items to furnish their new homes: from the sofa to the beds, and even the pictures on their walls. They're on a 28-day challenge to try to win back everything they've spent on their second-hand purchases.
Available to watch here.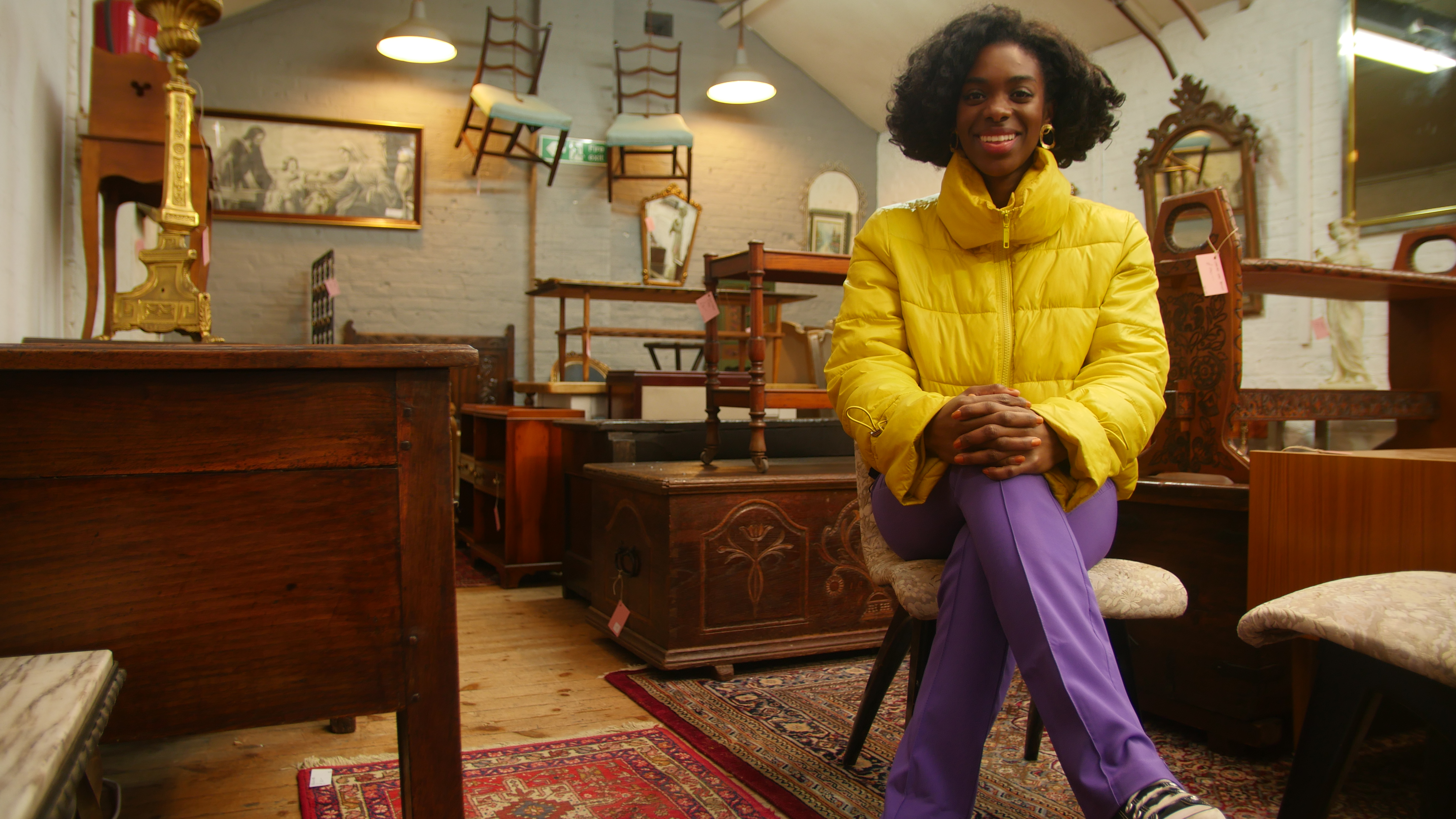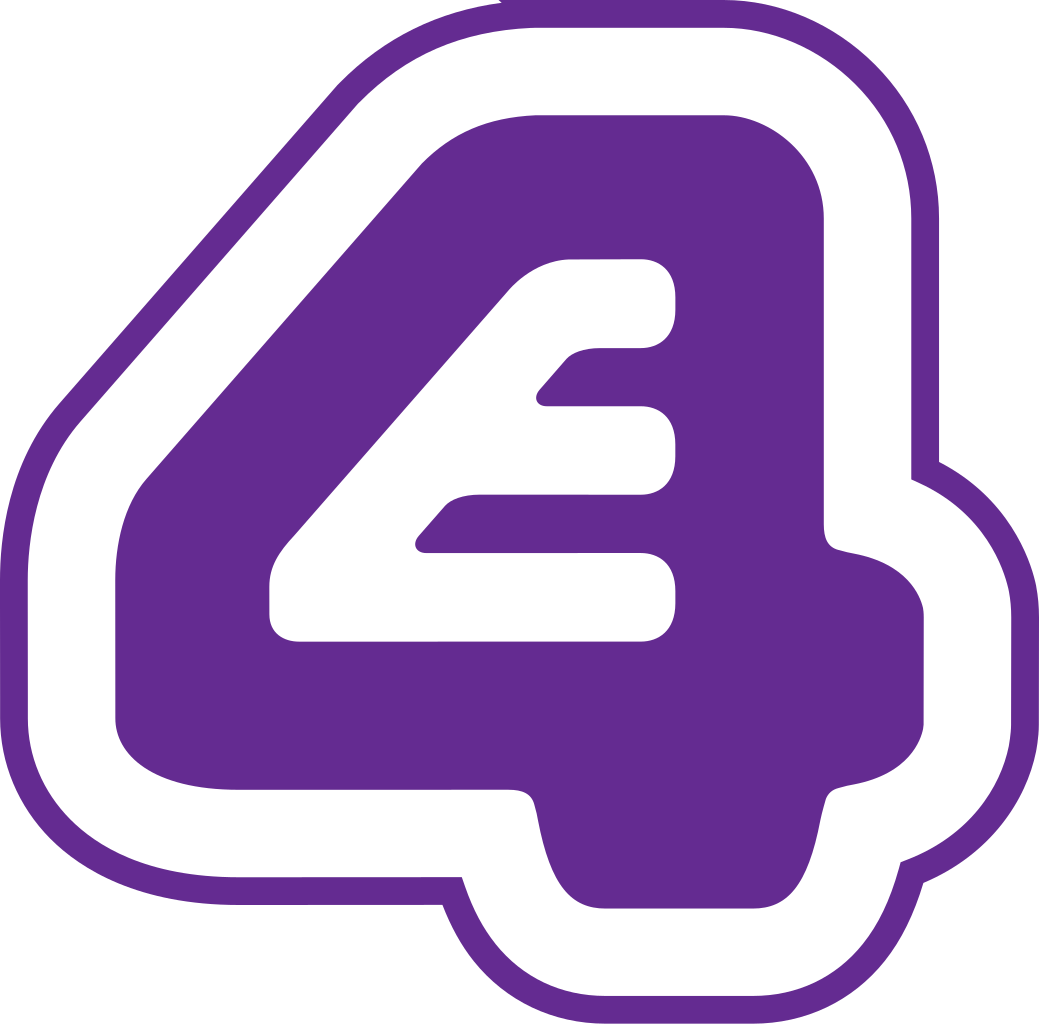 GOODBYE BROOKLYN NINE-NINE
To tie in with the last ever Brooklyn Nine-Nine episodes on E4, this one-hour special celebrates one of the greatest US comedies in recent history, revisiting its greatest hits and hearing from the show's key cast including, Andy Samberg, Andre Braugher, Terry Crews, Melissa Fumero, Stephanie Beatriz and Joe Lo Truglio.
Available to watch here.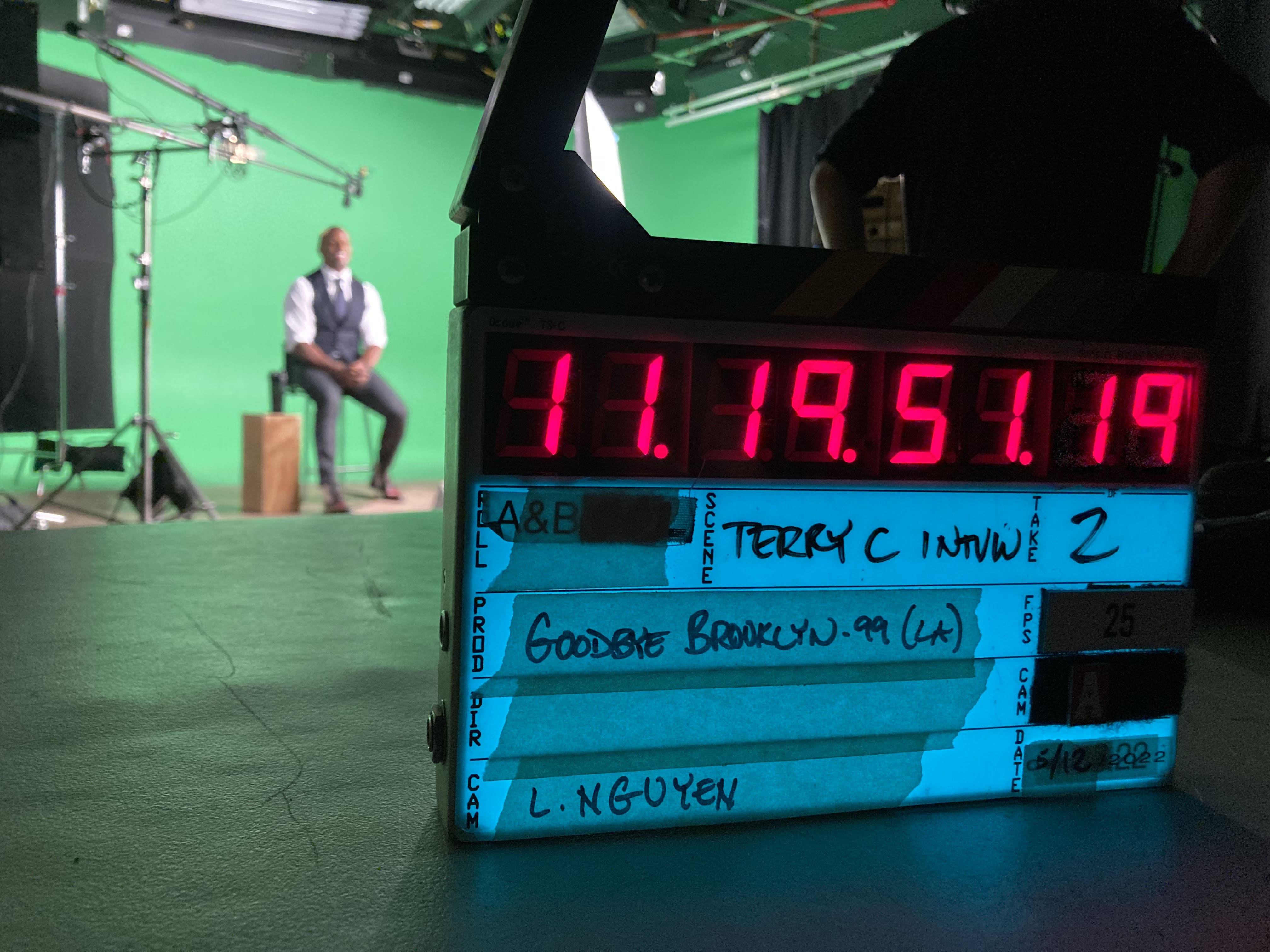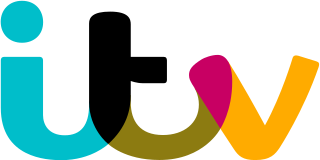 MIDSOMER MURDERS – 25 YEARS OF MAYHEM
This one hour retrospective shines a light on the fictional English county of Midsomer, looking at the mysterious crimes and murders to befall it in the long-running ITV series, as we hear from cast and crew who have kept millions of viewers glued to their screens since 1997.
Available to watch here.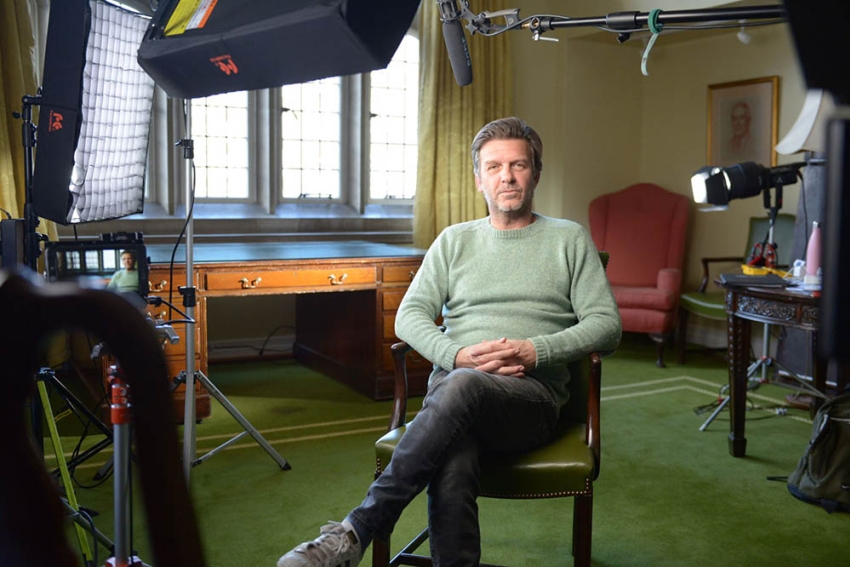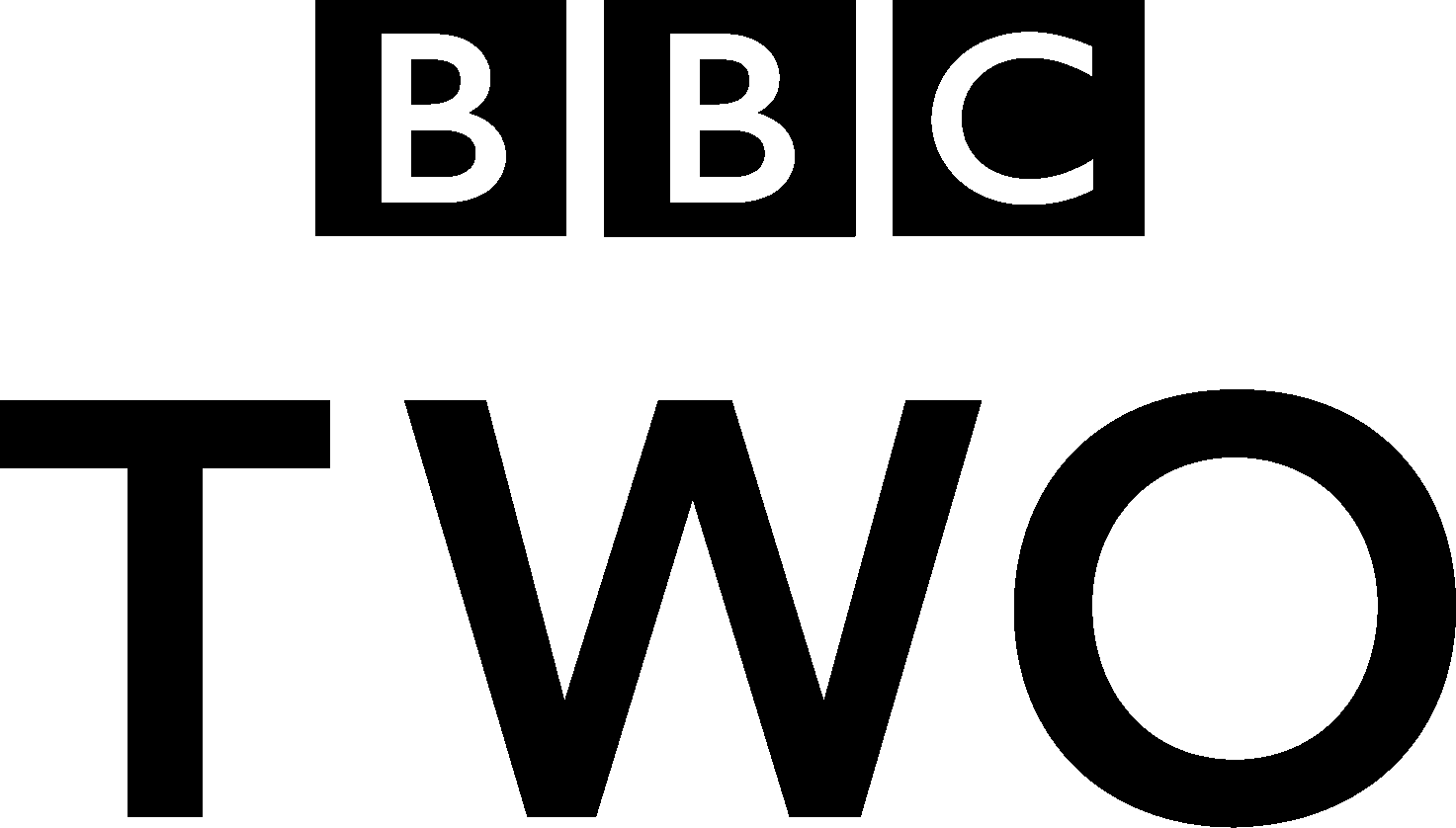 When nirvana came to britain
When Nirvana Came to Britain tells the story of how, between 1989 and 1994, Nirvana introduced a new and exciting brand of rock music to the UK, changing the musical landscape of the time and influencing a generation of British youth.
Available to watch here.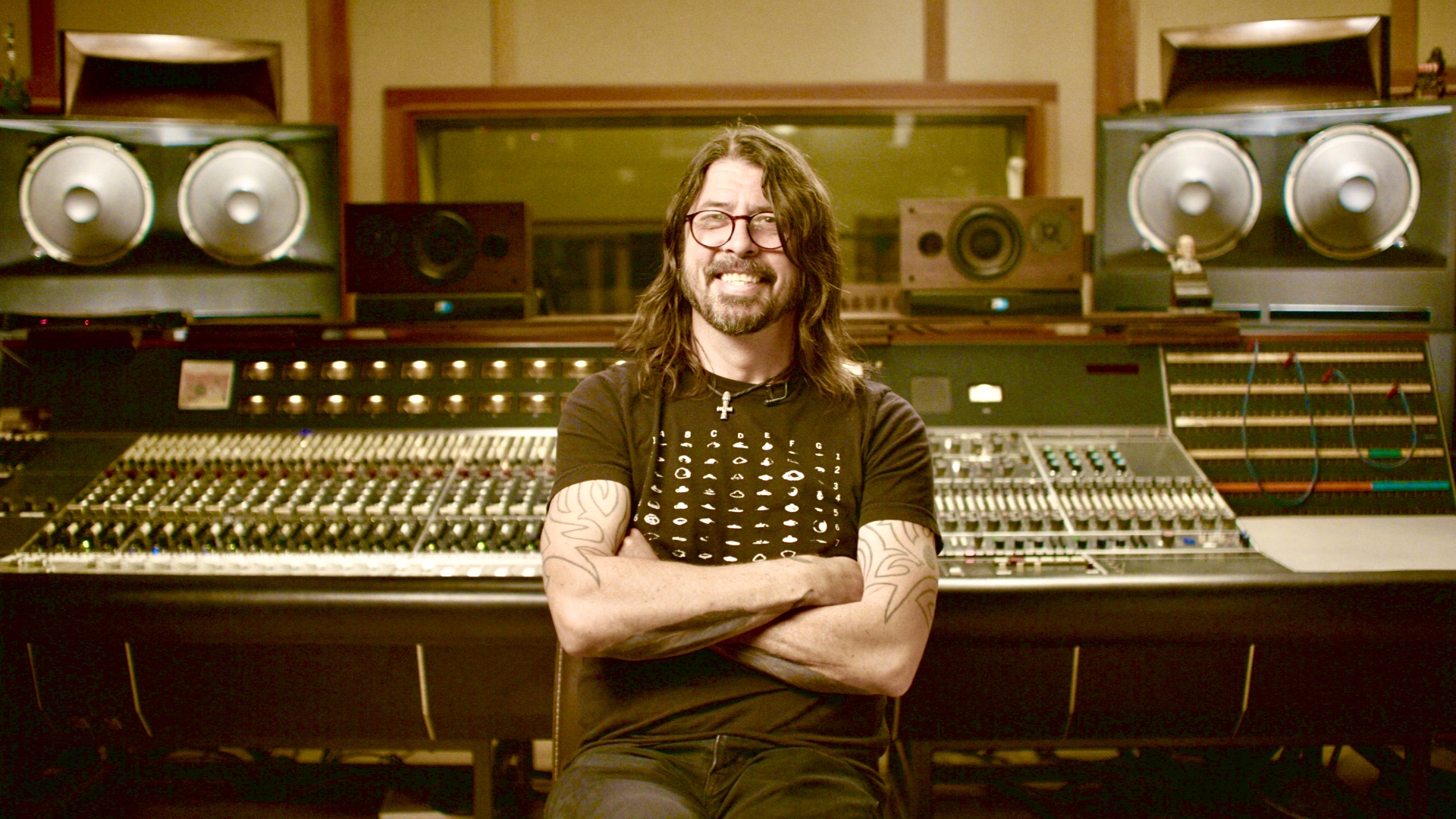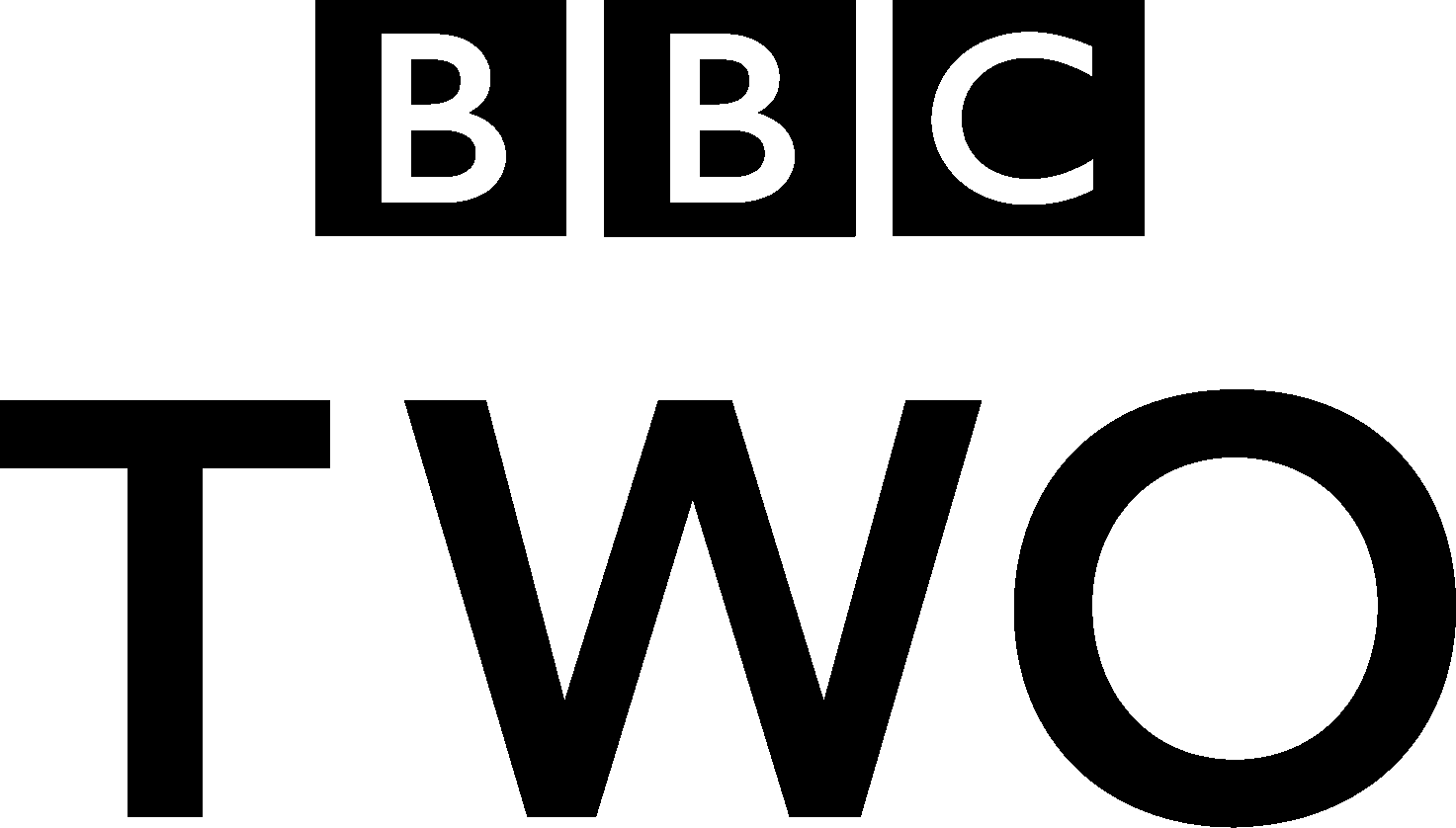 Join the crews of the West Yorkshire Fire and Rescue Service as we go behind the visor in this 4-part documentary series and find out what it takes to be a modern-day firefighter at the height of the pandemic.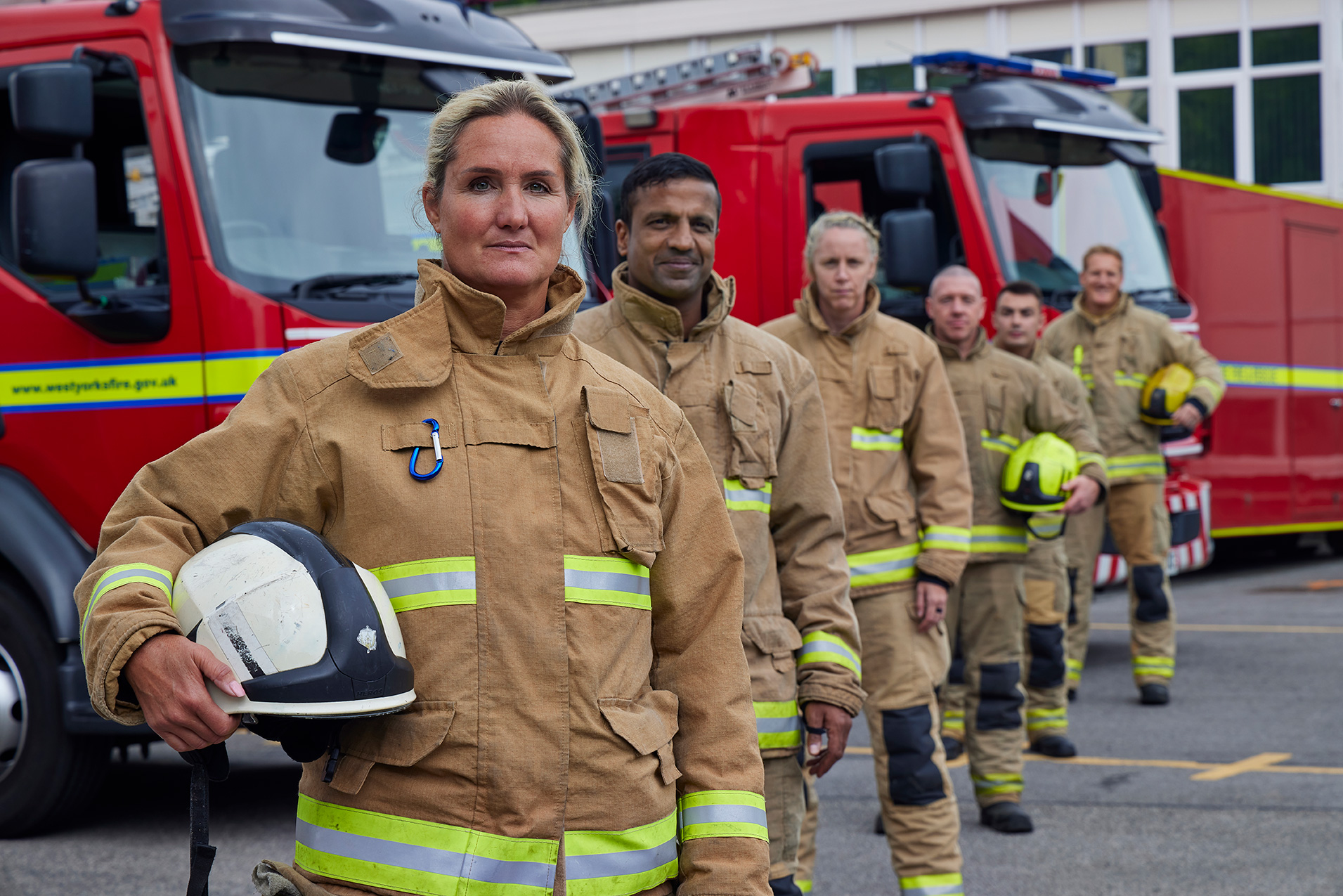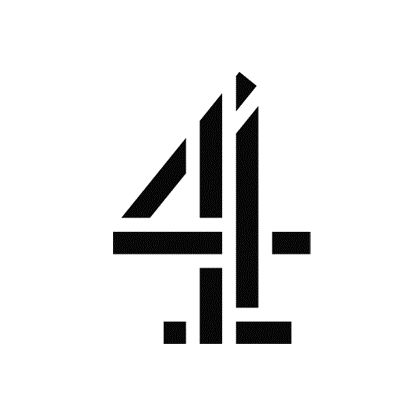 "Finding a vintage Chanel is like finding a unicorn" – Rose-Marnie, Handbags & Accessories Consultant. Join the staff and customers of luxury goods company Xupes and explore the world of pre-owned chic - from Chanel handbags to rare Rolex watches, in this Channel 4 documentary.
Available to watch here.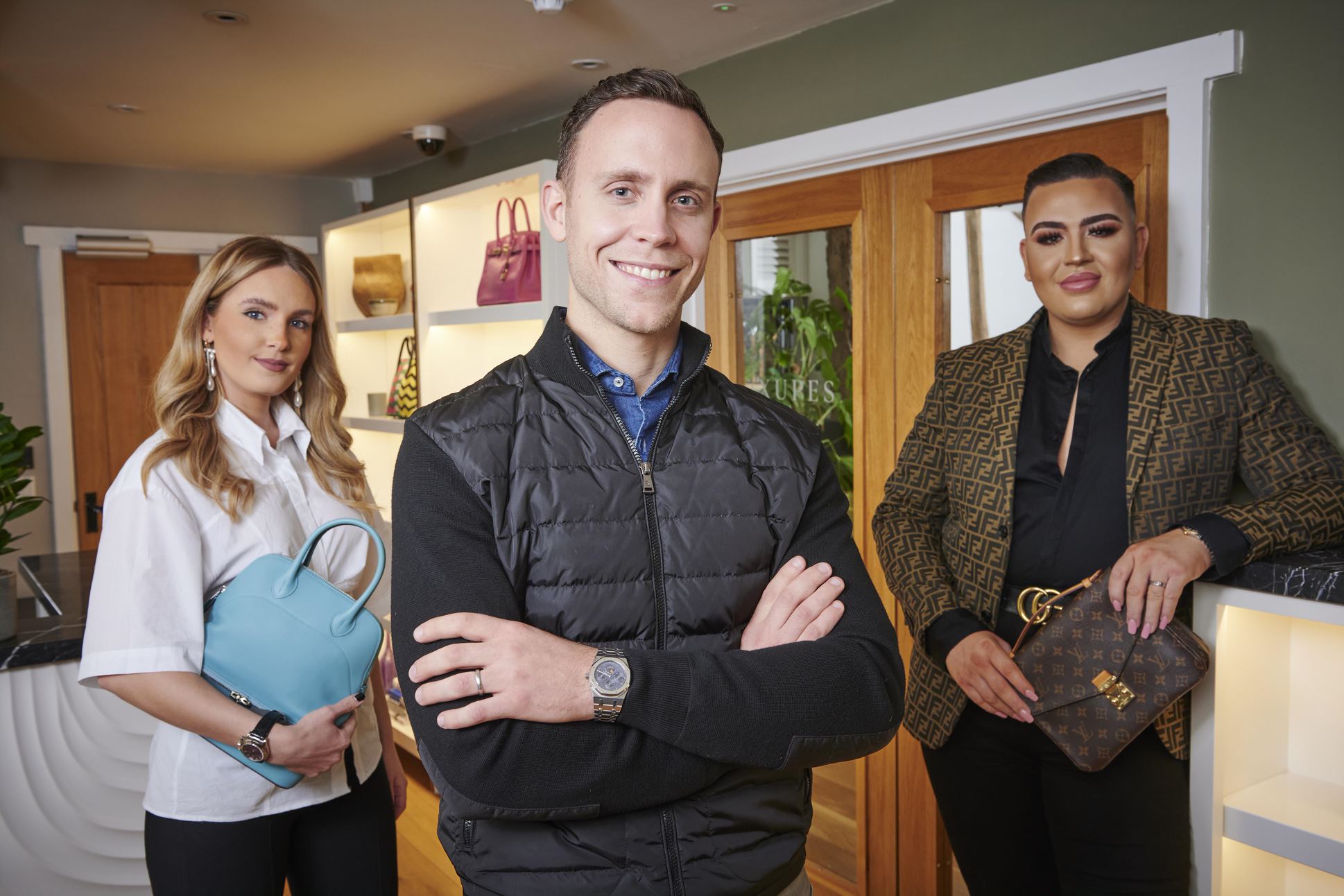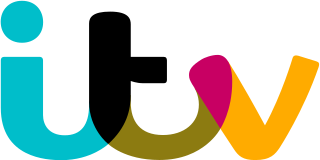 ROCK ON TOMMY: THE BOBBY BALL STORY
A tribute to one of Britain's most popular entertainers, the late Bobby Ball. Friends, family and co-stars celebrate the much-loved comedian and actor's life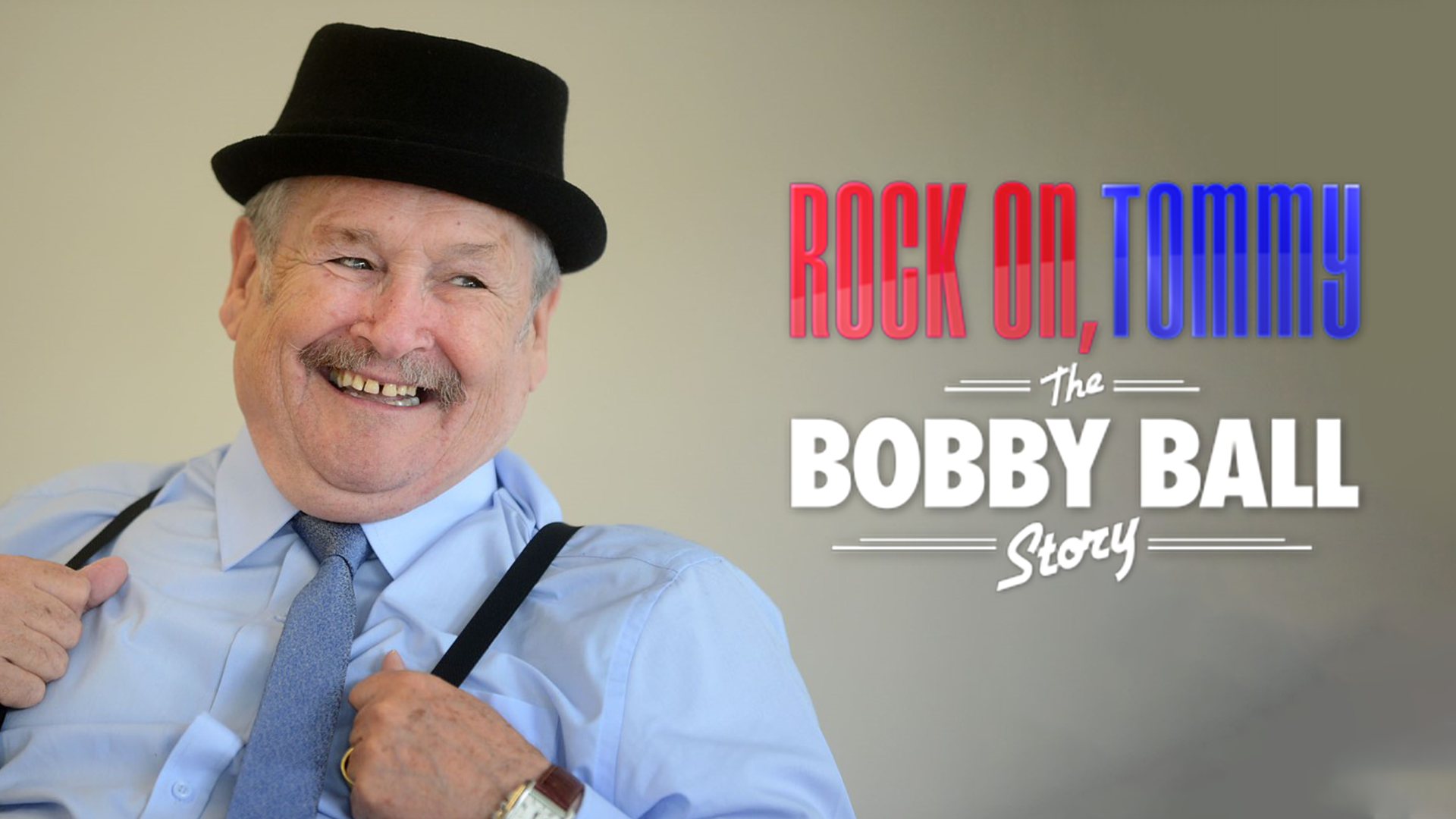 GUY GARVEY: FROM THE VAULTS
Elbow frontman and broadcaster Guy Garvey lifts the lid on two decades of TV gold – with era-defining musical performances, long-lost studio appearances and revealing interviews from the archives. Six episodes for Sky Arts featuring rock and pop gems from the 70s and 80s.
Available to watch on NOW TV.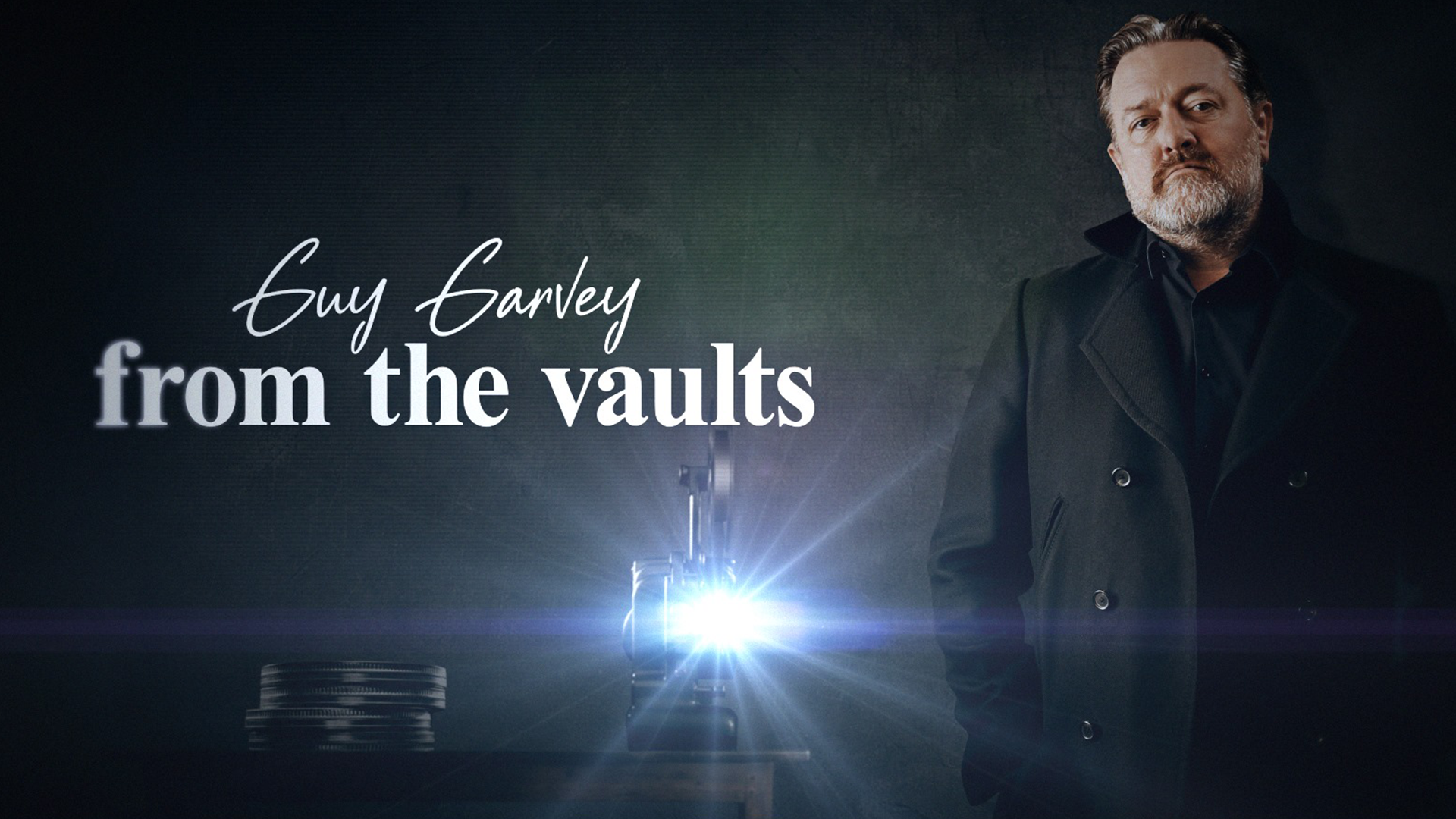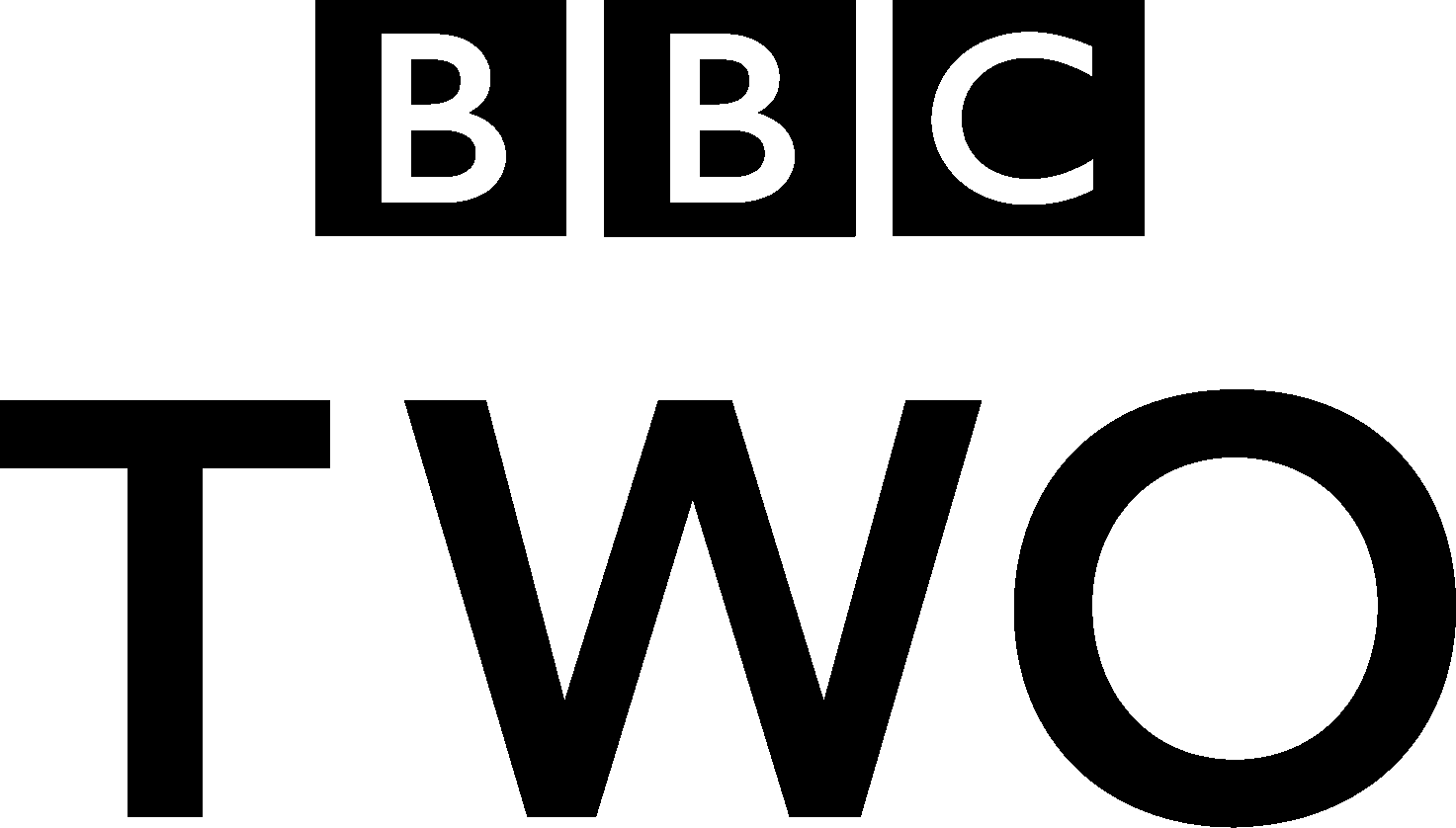 WHEN BOB MARLEY CAME TO BRITAIN

Featuring rarely seen archive and interviews with people who met him, this documentary examines Marley's special relationship with Britain and reveals how his presence influenced British politics, culture and identity during a time of massive social and civil unrest in the UK - and how his universal message of one love and unity helped inspire a generation of black British youth.
Available to watch here.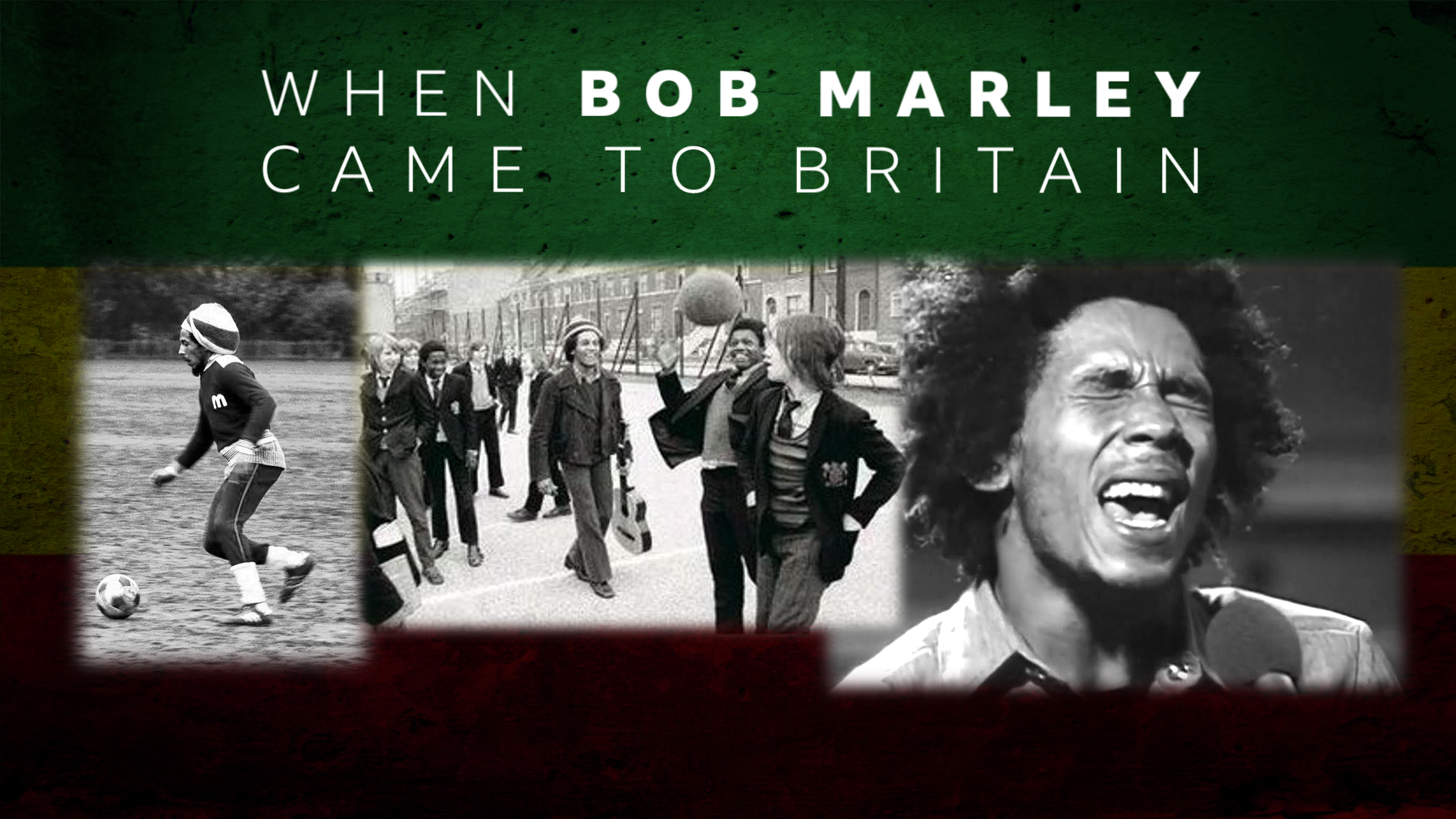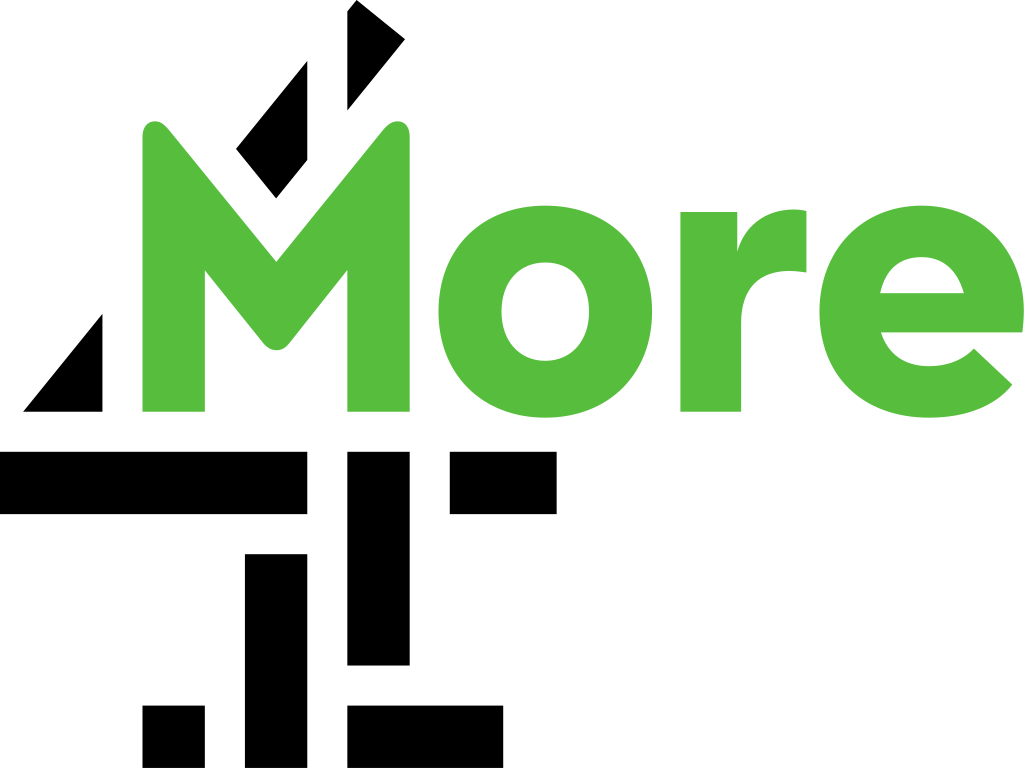 DAVID JASON'S GREAT BRITISH INVENTIONS
Sir David Jason explores his favourite Great British inventions and discovers how and why they were first thought up – from the hovercraft and jet engine, to the telephone and the light bulb.
Available to watch here.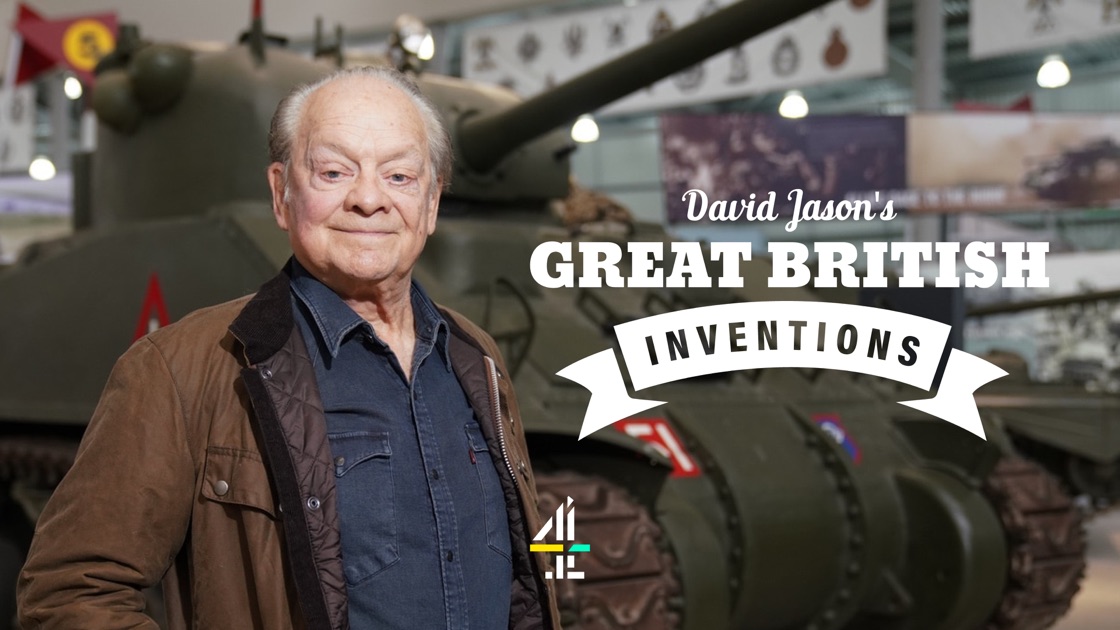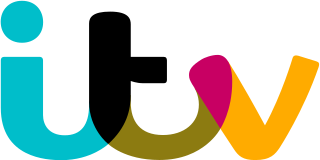 THE METRO: A RAIL LIFE STORY
Four-part observational documentary series following those who work on the Tyne and Wear Metro system - the UK's biggest outside London.
The series reveals exactly what goes into daily life working on the network, following the Metro staff at their busiest times of the year, from The Great North Run, to a Spice Girls concert at Sunderland's Stadium Of Light.
Available to watch here.